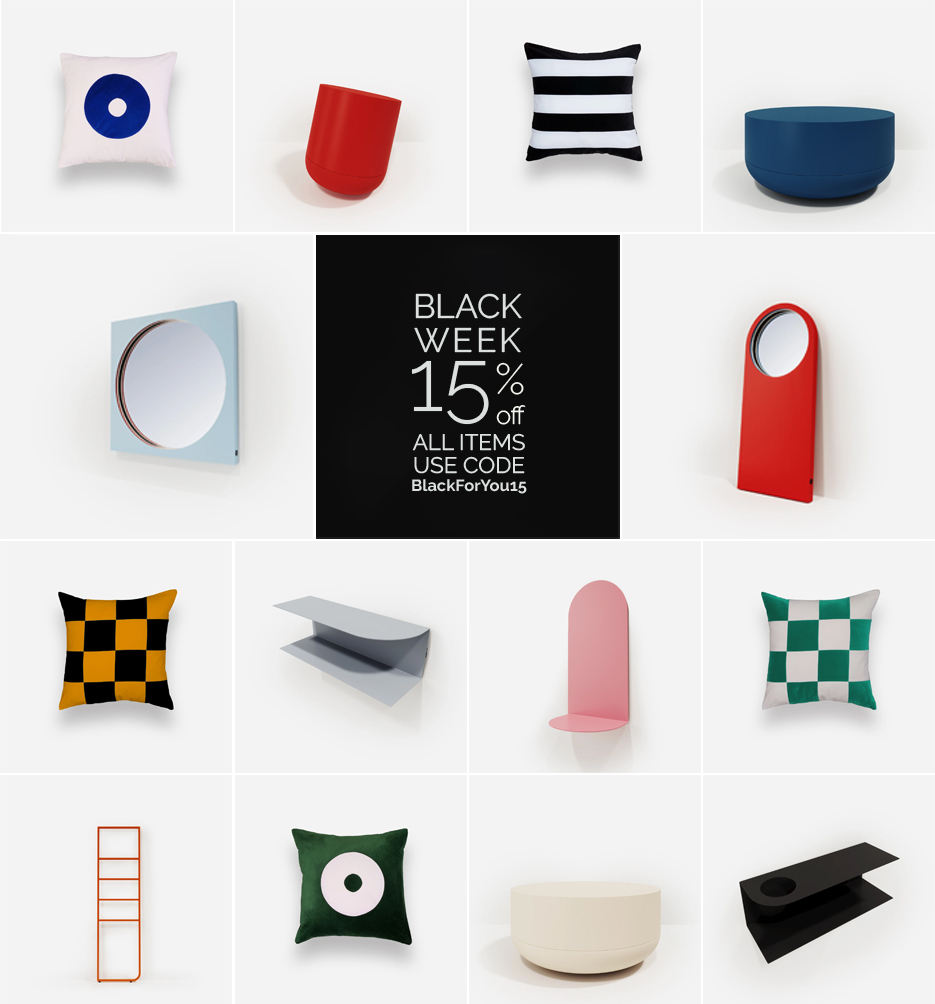 MODERN FURNITURE
AND HOME DECOR
FOR LIVING AND LOVING
For bold personalities who have the courage to express themselves creatively
View more
CHECK OUT OUR MEMPHIS INSPIRED WORLD OF COLORS
At Hogai we believe in joy and color.
We create bold forms for bold personalities.
All our pieces are designed to make a statement.
At Hogai, we want to build an inspiring space that brings joy to life. We create modern furniture and accessories that will make your world more interesting. What motivates us is the moment between what was and what will be – the starting point from which every new and beautiful thing can begin. At Hogai, we believe in a constant flow of fresh ideas. We are fascinated by Bauhaus, we love Memphis style, vibrant colors and shapes, playful combinations of straight lines and graceful curves. Our products are to define the interior, to be its focal point. We want to bring inspiration and excitement to spaces where interesting people live. In the modern world, full of disposable products and fleeting pleasures, we want to provide you with joyful design, which was made of solid craftsmanship, so that you can enjoy it as long as possible. All our products are designed and manufactured in Poland.
View more
---
About US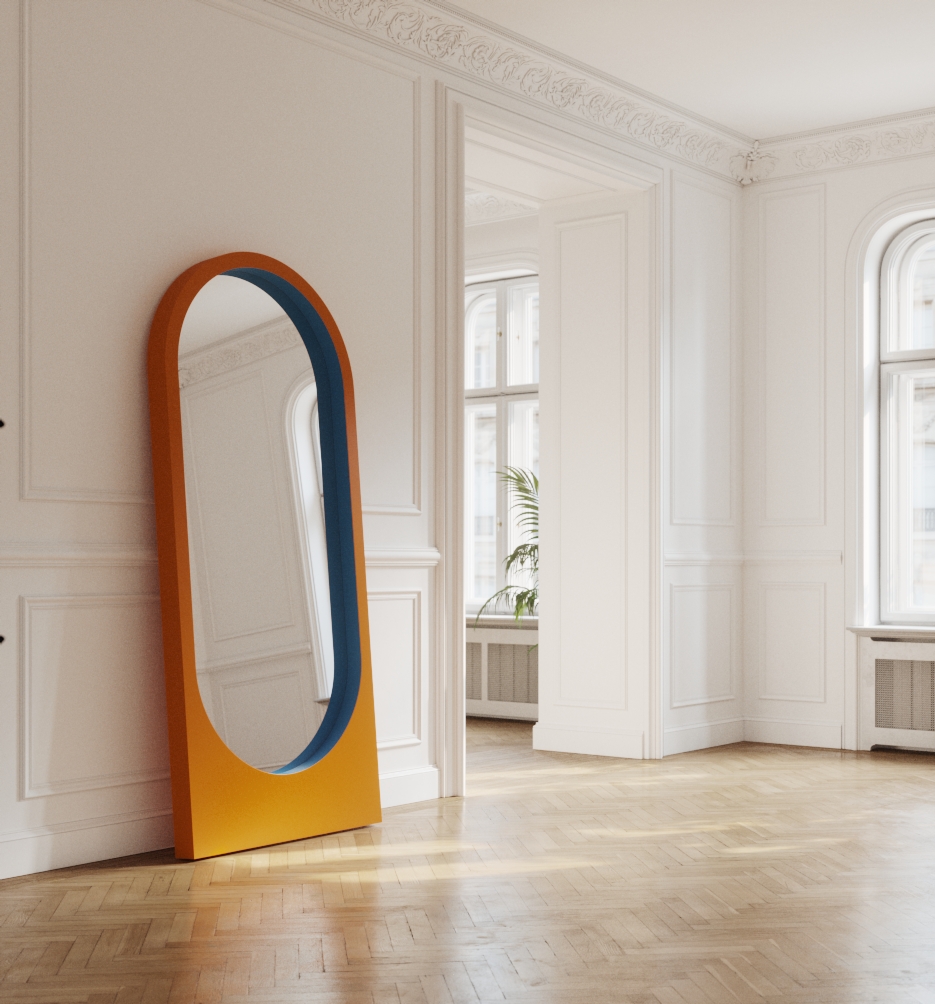 We believe that every interior can be unique with just one piece of furniture that builds its character.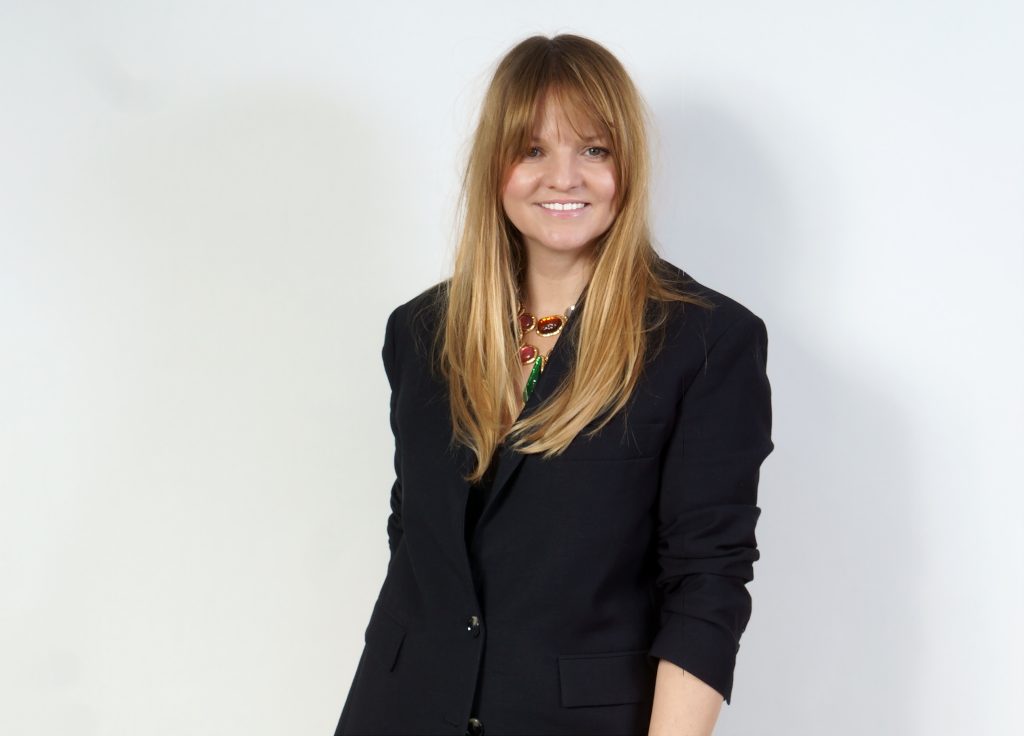 PATRYCJA BRUŹ-SONIEWICKA
Patrycja is the Creative Director and founder behind Hogai. Her joy of life fuels our passion for working with form and color. Hogai started in her head with mirrors. Developing this brand and its first collection is her dream about creating tangible things to come true.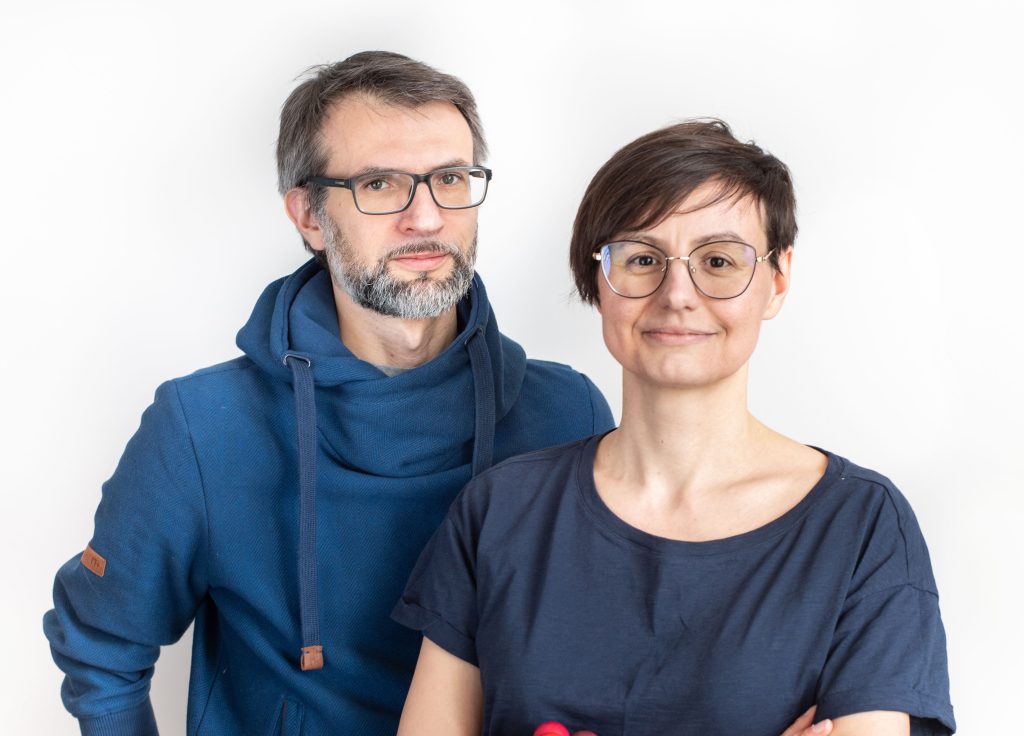 ERKIERT & KLEPIŃSKI
Kasia and Bartek act as a duo experienced in architecture, design and interior design. They create furniture and everyday objects. They want their design to be like breathing, self-contained and imperceptible and the effect of their work to be simple and timeless
---
"You don't save your soul, just painting everything white."

Ettore Sottsass

"I don't want what I need, I want what I want."

MIA, Love Actually